Logotypes Design
"The key to creating a better logo"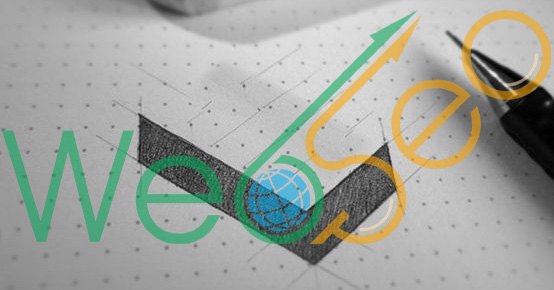 When creating a logo - each client is unique for us, and each order is individually the most interesting and important project. We hold a "Brainstorm" to mobilize all the interesting ideas of our team, taking into account modern methods and views on the principles and rules for creating a logo. We will create a unique, successful logo for your company.
Stages of creating a logo:
Receiving an Order:
Fill in and send the order through the order form (left) and in a few minutes we will contact you;
You can use the phone specified in the contact information and thus leave us an order;
You can leave your order using the e-mail address specified in the contact information;
Consultation
We will answer all your questions: we will review your field of activity, as well as the features of the concept development, take into account your opinions and wishes for the details of the logo and design, we will collect all the information on which we must start working on the logo;
Logo creation
After 3-6 working days you will receive 2, 4 or 6 different versions. Each version will have a description of the logo, design and style and a mini presentation in accordance with the work performed.
Further processing of the logo
In the presented versions, you will choose the desired version of the logo that you like most and reflects the principles of your field of activity and your business.
The end of the work
Payment is made after the approval of the concept and design of the logo. You get all the original files created by us: basic - vector source, additional - raster graphics, different size of logos (sizes 5-6 formats) for other purposes (for website, brand sheet, T-shirt, etc.) .;
The service includes:
Consultation
Development of several variants of the logo
Complete processing of the selected option
Finalization of the received logo
Presenting a logo to the client in a vector version
We are always looking for the most interesting solutions: we use a synthesis of different ideas and as a rule, we get an effective, interesting logo.